Open 24/7, Express HD delivers the heavy-duty parts you need to keep your trucks and machinery operating.
Serving Northeast Texas - Southwest Arkansas - Northwest Louisiana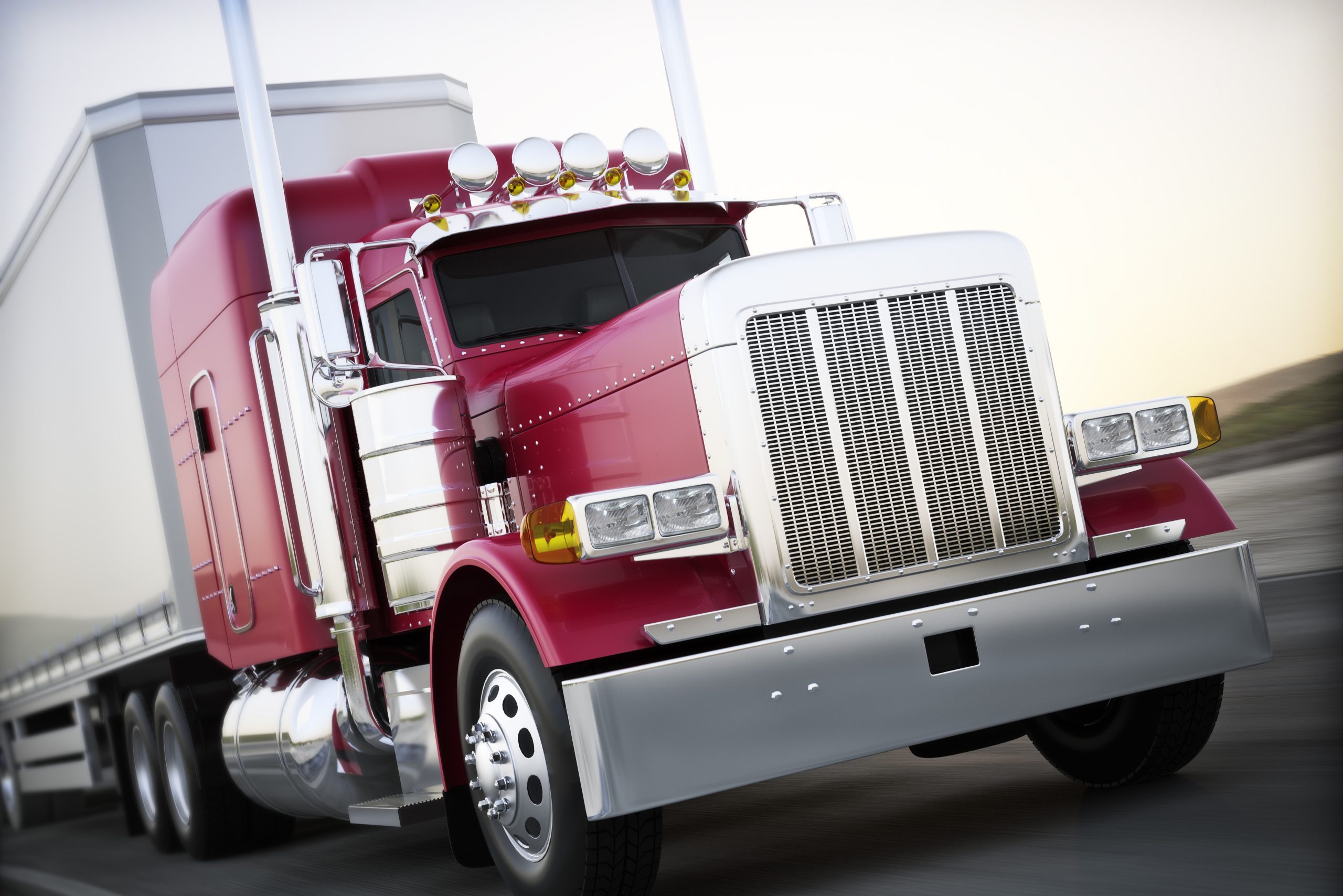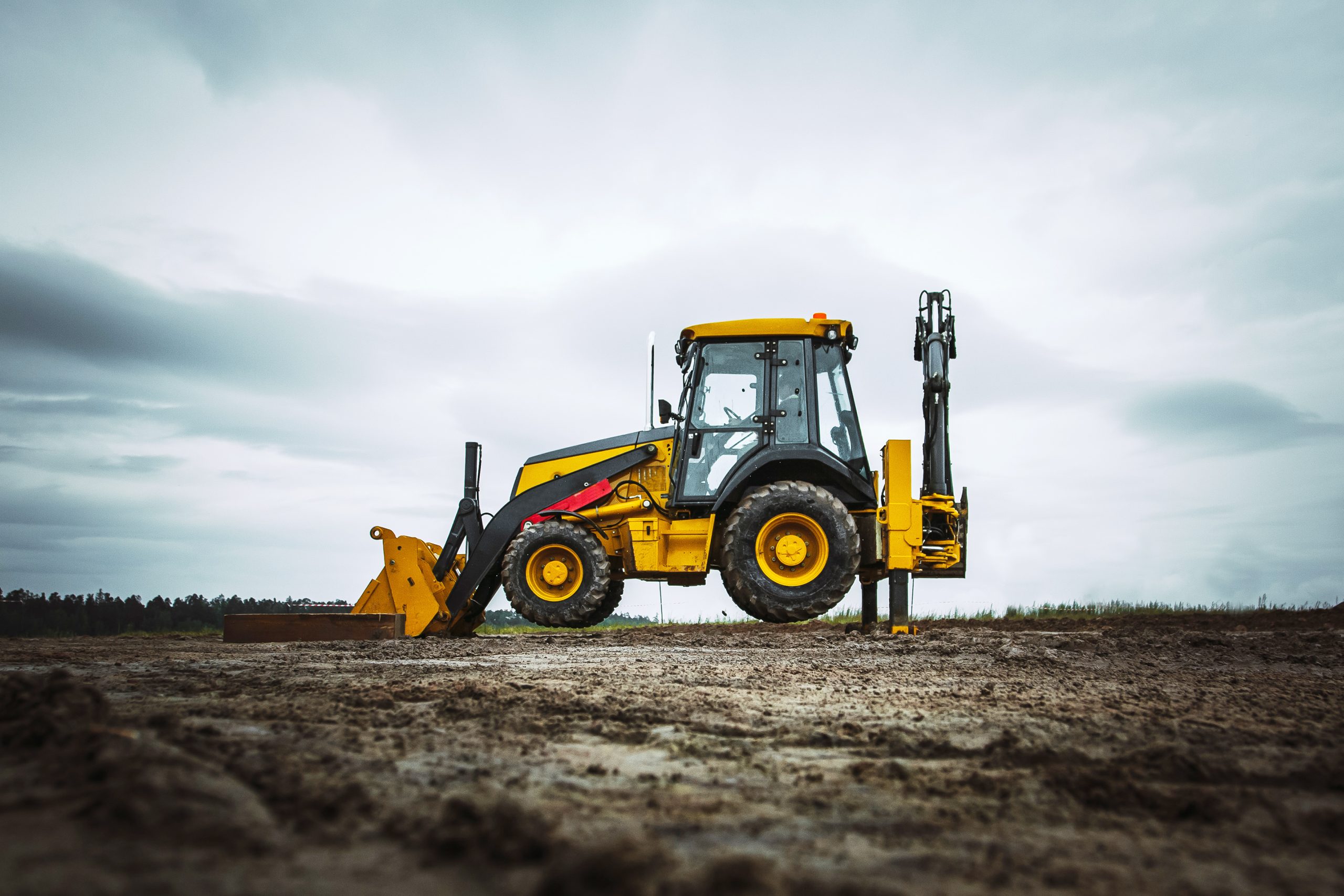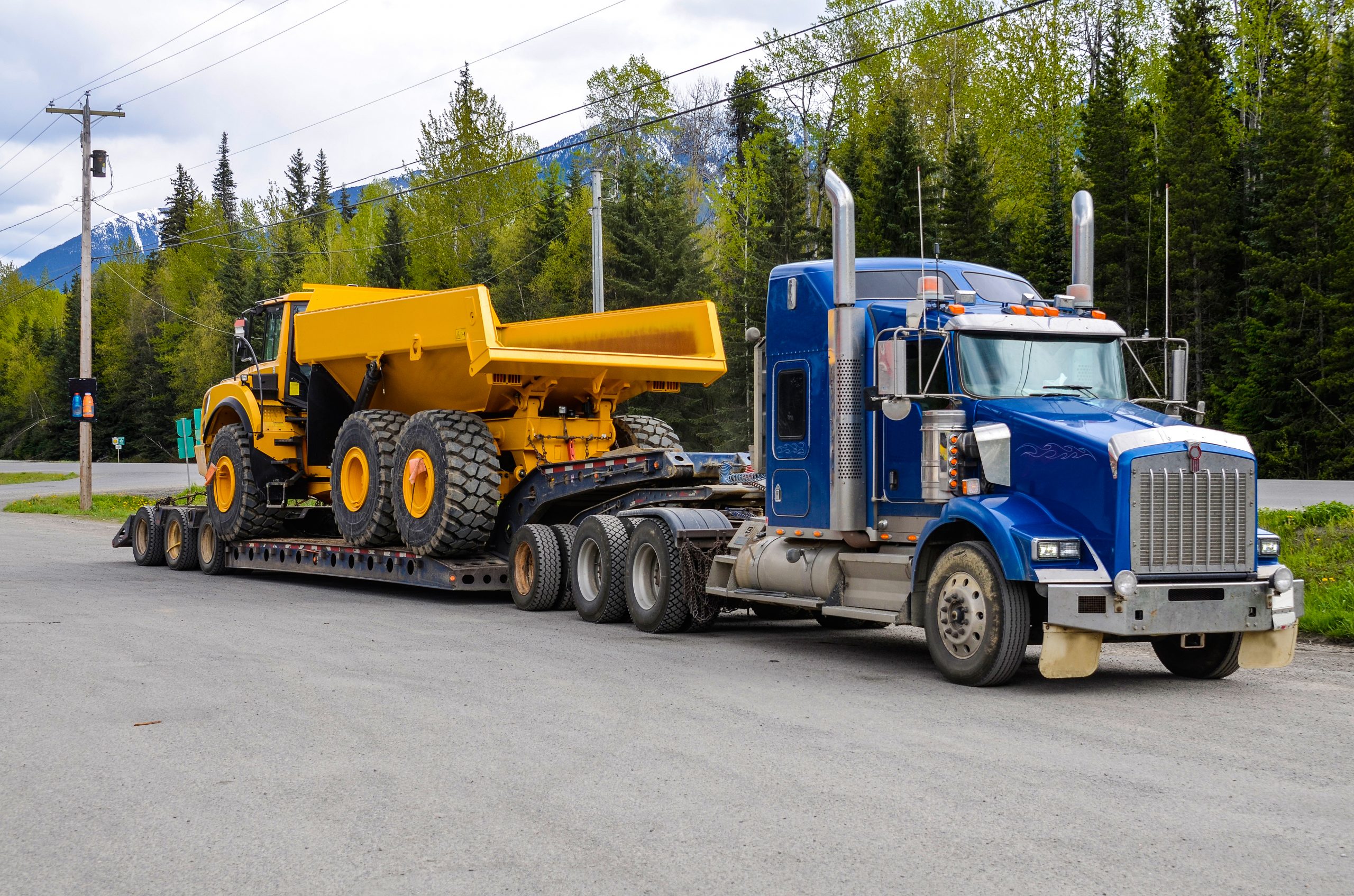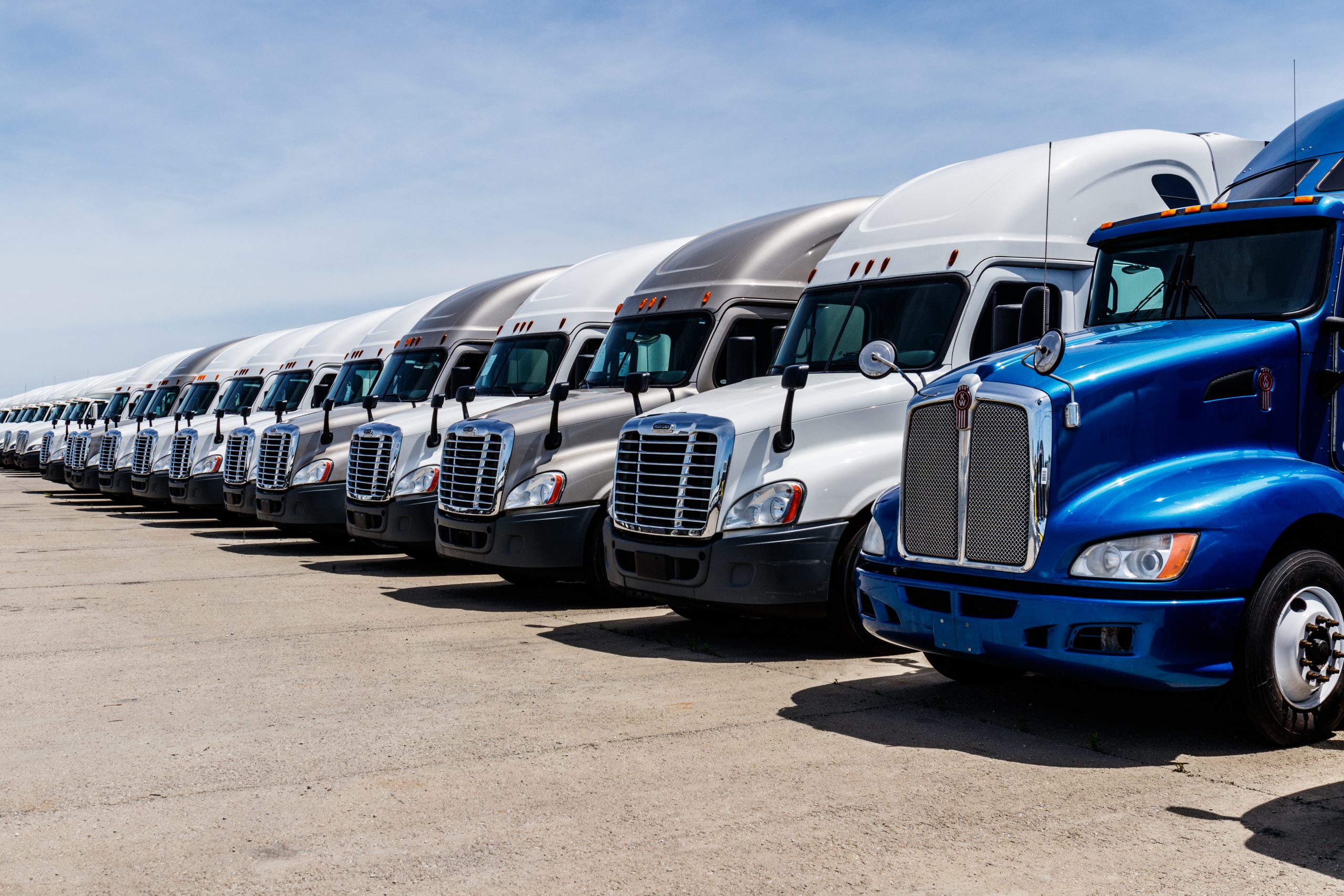 Medium and Heavy-Duty trucks class 6 - 8
Off Highway Equipment , Dozers, Logging, Construction
Oilfield Rigs, Pumps, Haul Trucks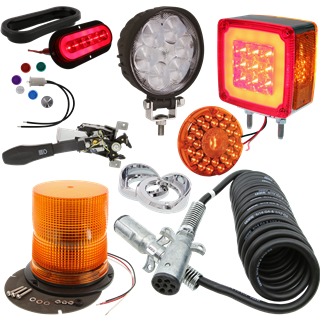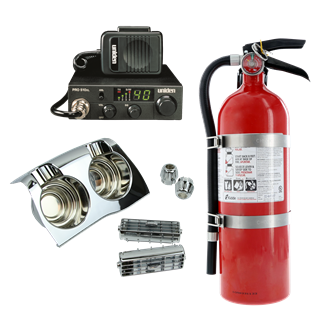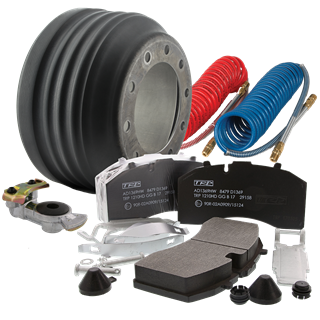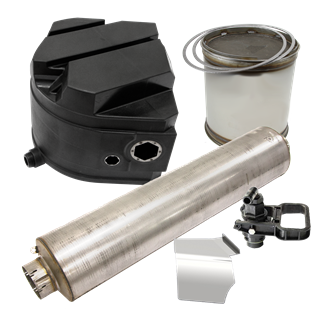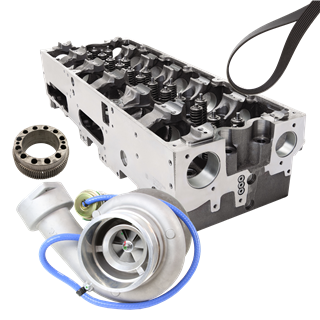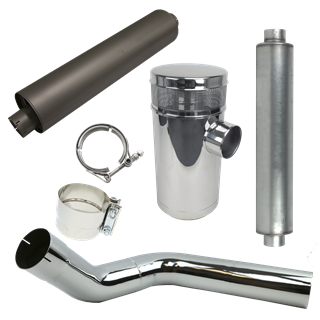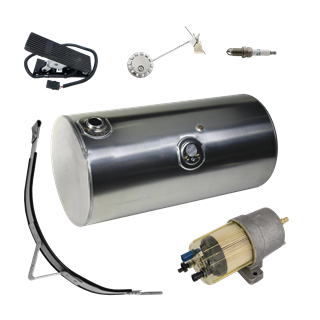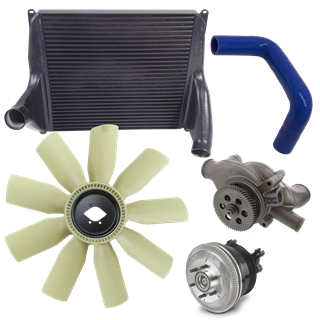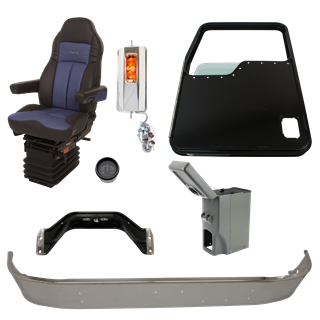 HEAVY DUTY BRANDS
Our commitment at Express HD is to provide our customers with exceptional service. We are here for you, day or night, so call or contact us when you need us.
To get a QUOTE or place an ORDER: