The Parts, Equipment and Accessories YOU need and want.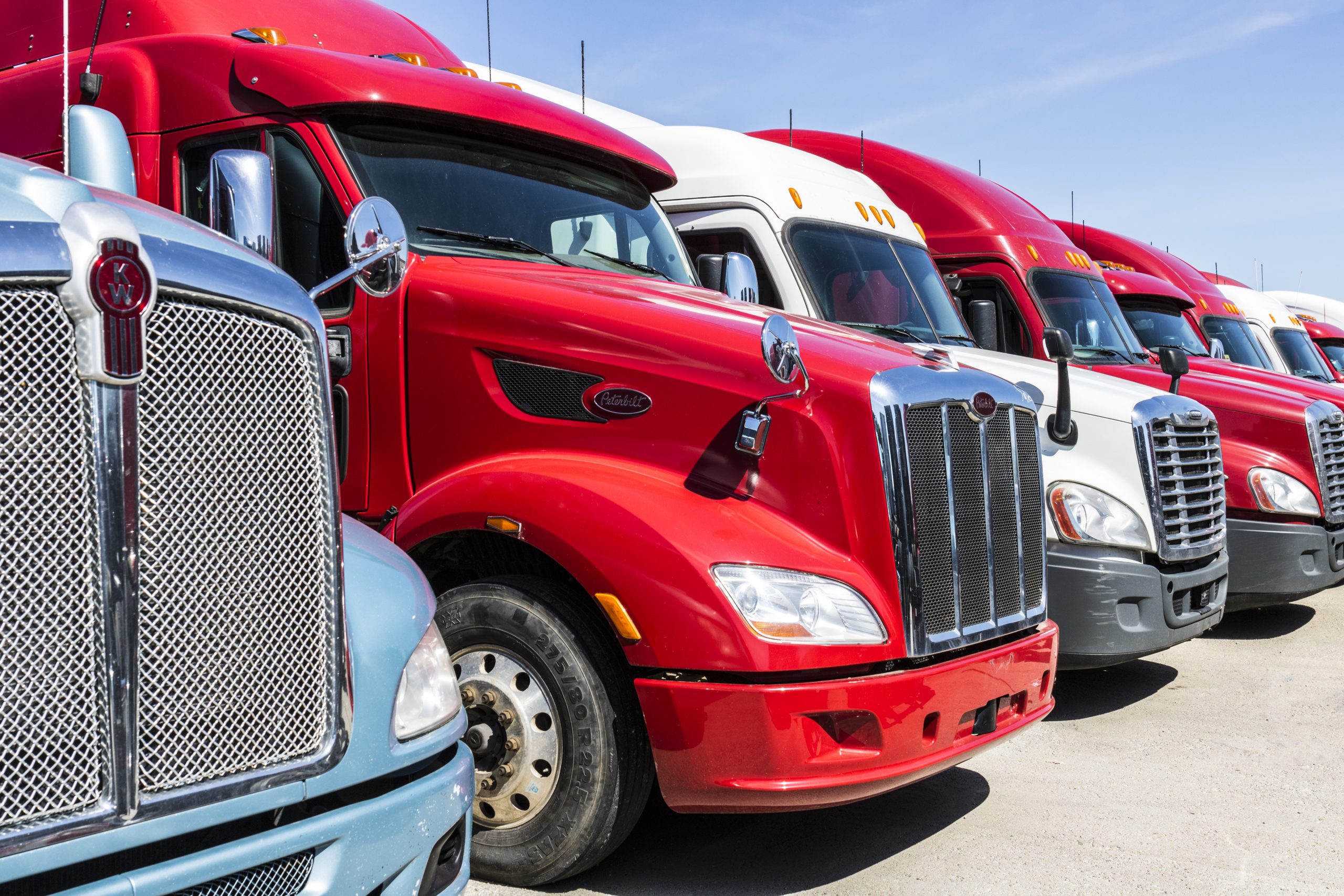 Heavy-Duty Trucks
Need heavy-duty parts for your trucks and equipment? Express HD's heavy-duty truck parts warehouse is OPEN 24/7, taking orders and making deliveries. And if we don't have the part you need, we can get it FAST, typically within 24 hours and our prices are right!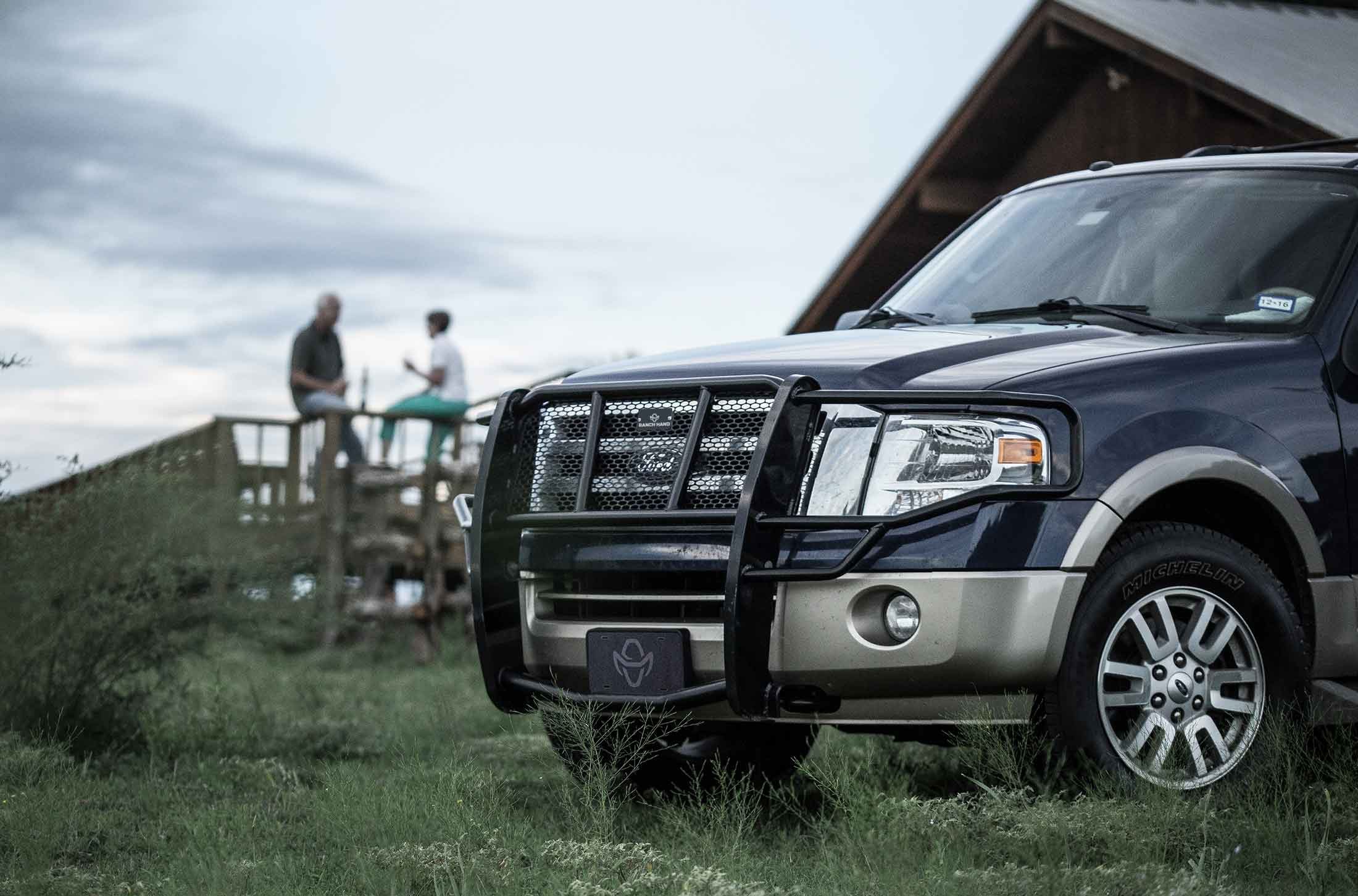 Half Ton to Three-Ton Trucks
Need a grille guard or toolbox for your pickup truck? Express HD also offers a wide selection of half to three-ton pickup truck accessories, as well as convenient installation services at our warehouse. So, whether you're working the oil field or working at gettin' muddy, we've got you covered!
Serving East Texas, Southwest Arkansas, and Northwest Louisiana, Express HD provides exceptional and professional customer service on the heavy-duty parts, equipment and accessories you need, as well as brand name pickup truck accessories with installation services.