Headquartered in White Oak, Texas, Express HD is a medium and heavy-duty truck parts warehouse distributor serving Northeast Texas, Southwest Arkansas, and Northwest Louisiana. We also offer a wide selection of half-ton to three-ton pickup truck accessories at our showroom, as well as convenient on-site installation services.
Express HD was founded by longtime business owner and president, Stephen Shore and vice president and general manager, Jacob Burrows, who brings with him a vast knowledge and network of heavy-duty distributors. Our team of eleven of the best professionals is dedicated to serving your needs and has extensive experience in heavy-duty parts and pickup truck accessories.
Our commitment to customers is to provide exceptional 24/7 service and delivery on the heavy-duty parts, equipment and accessories YOU need, taking orders and making deliveries day and night. We have QUICK access to leading manufacture products at the right prices. When you need a part or have equipment down, give us a call anytime!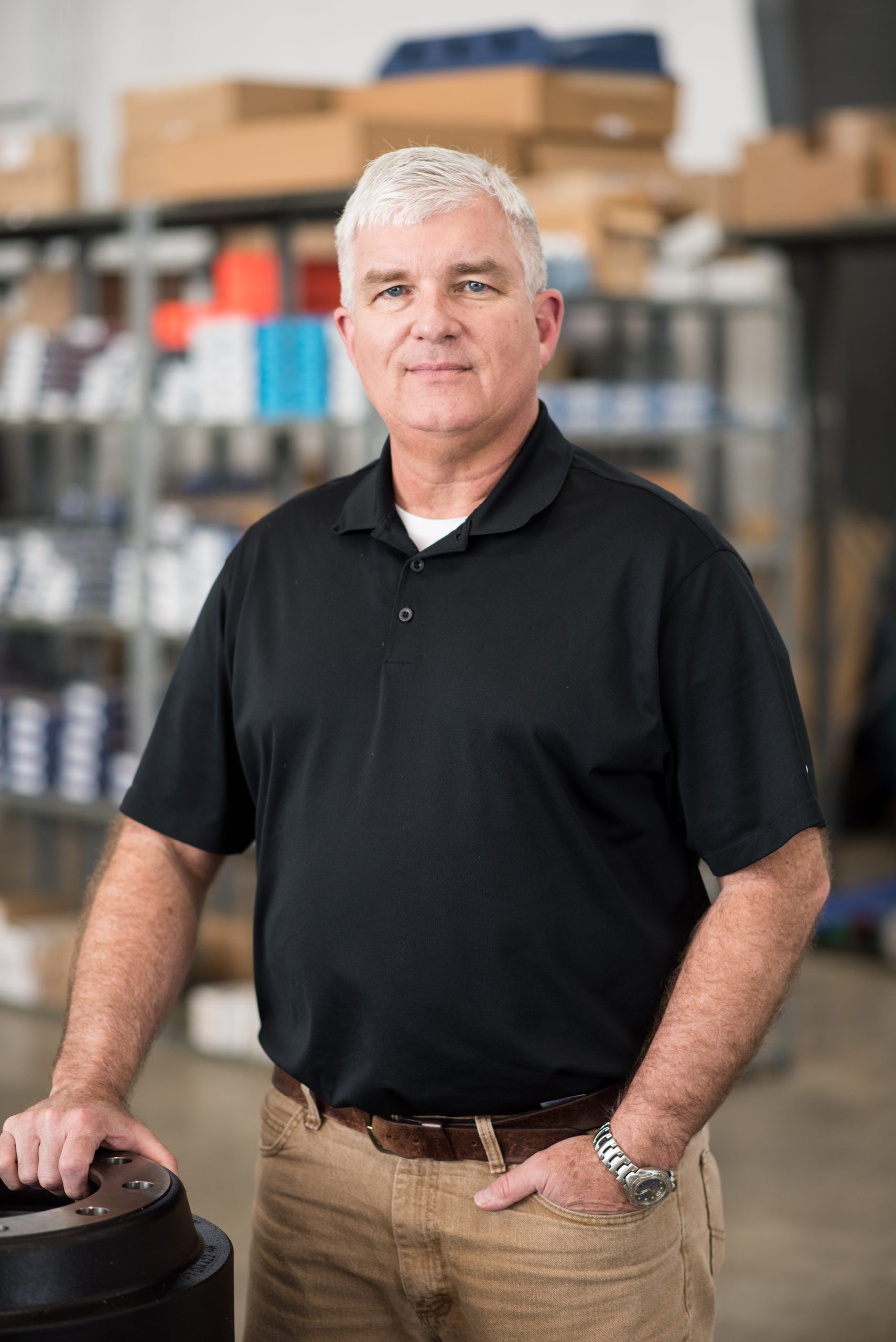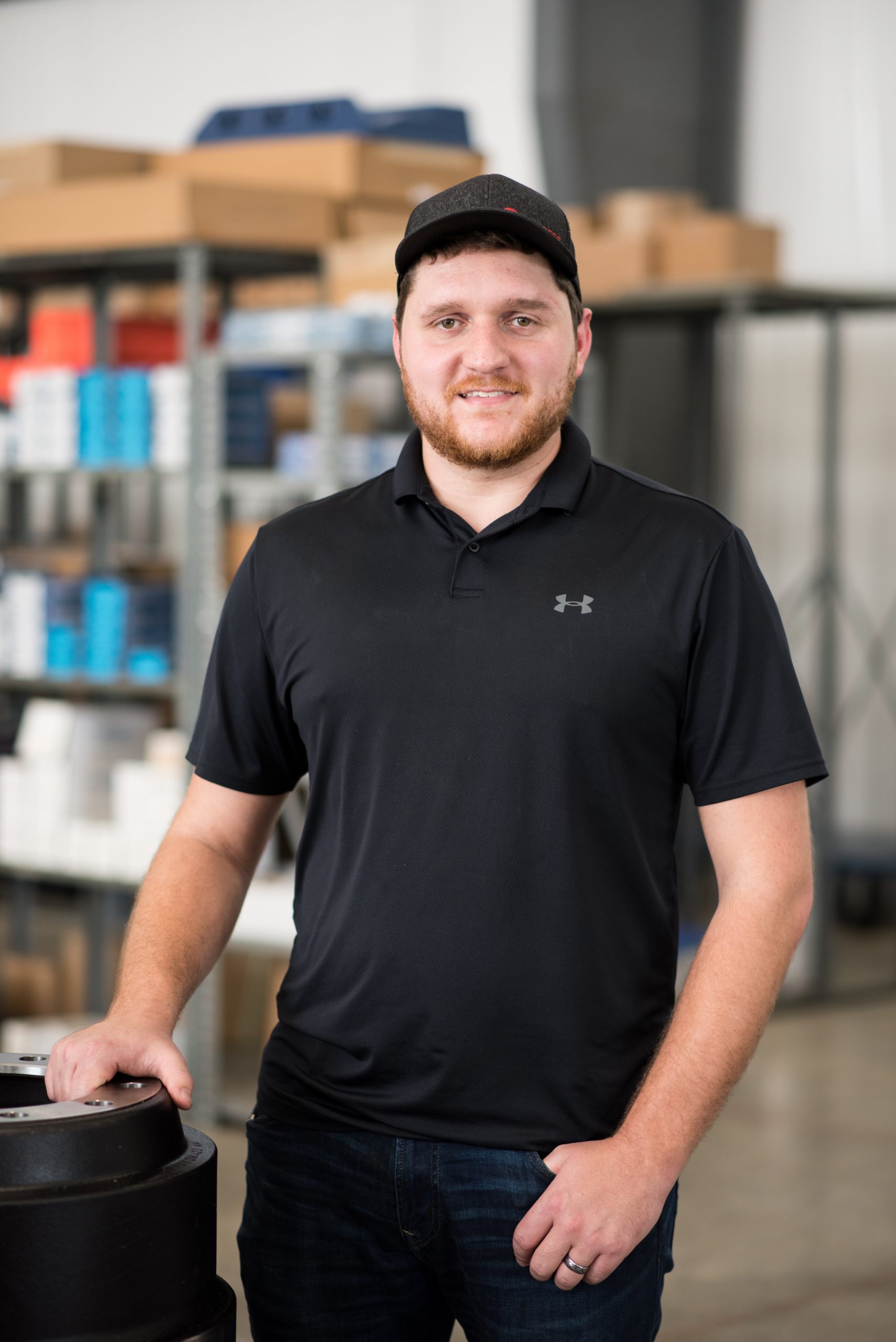 Jacob Burrows
Vice President - Gen Mgr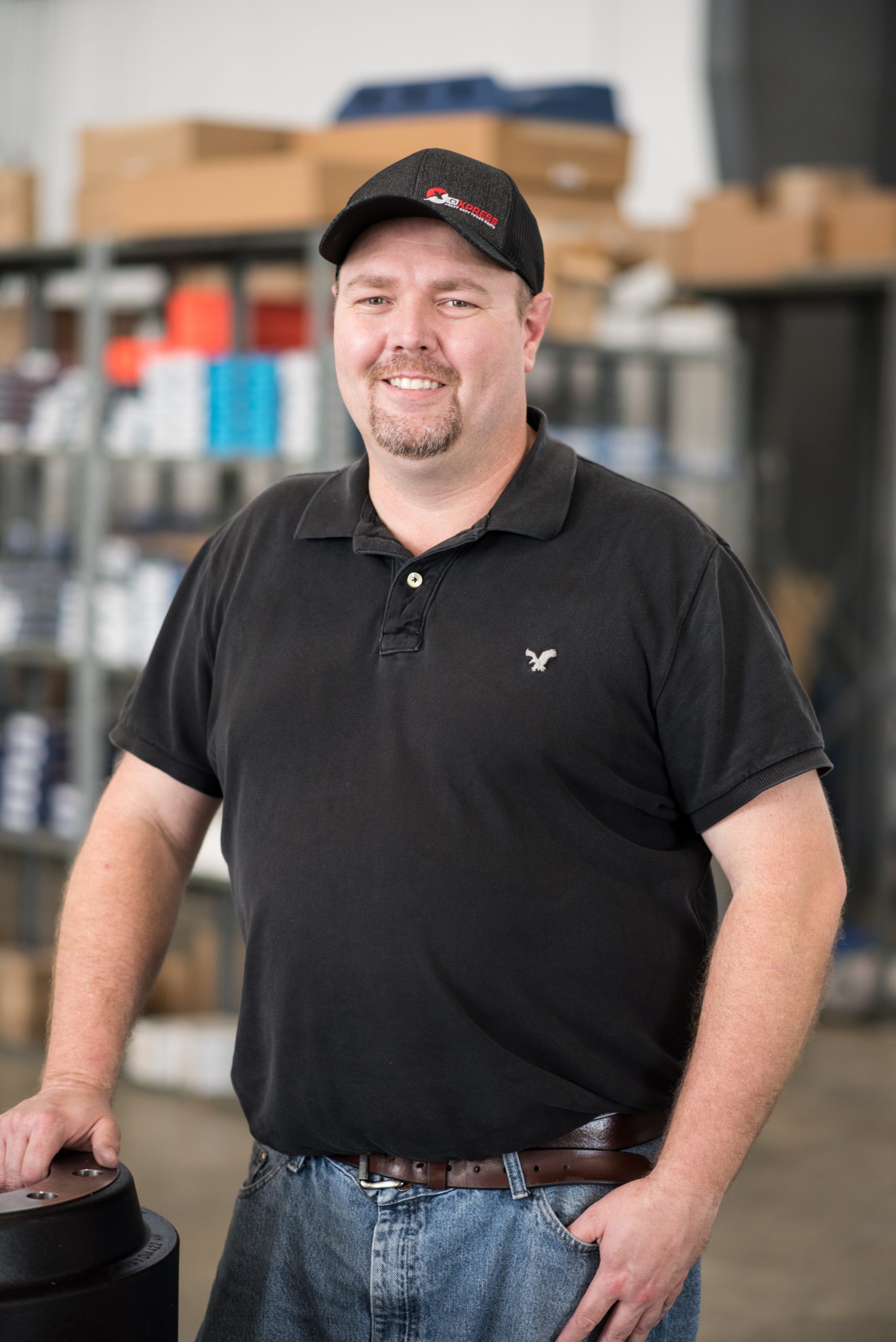 Scott Curtis
Outside Sales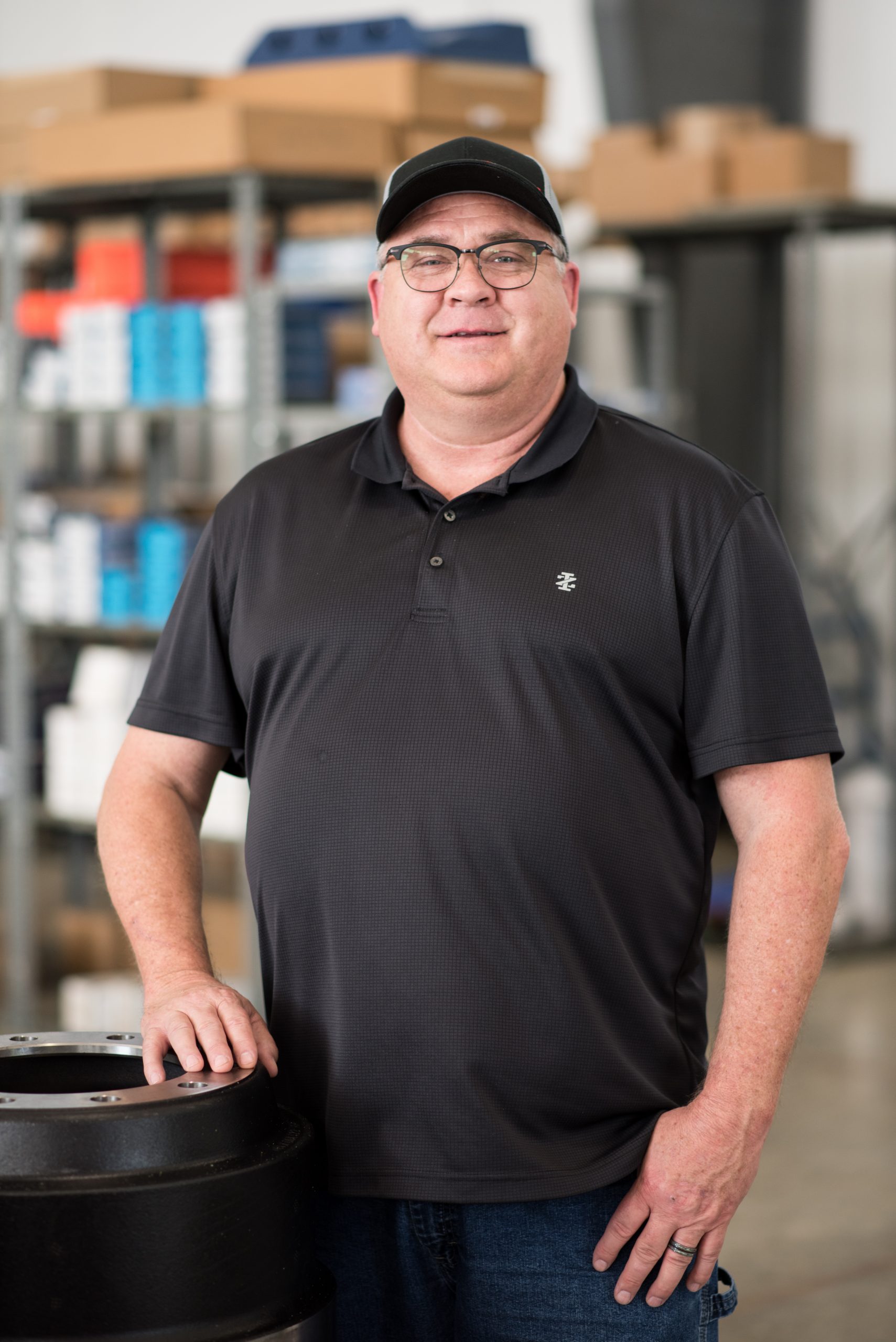 Richard Smith
Outside Sales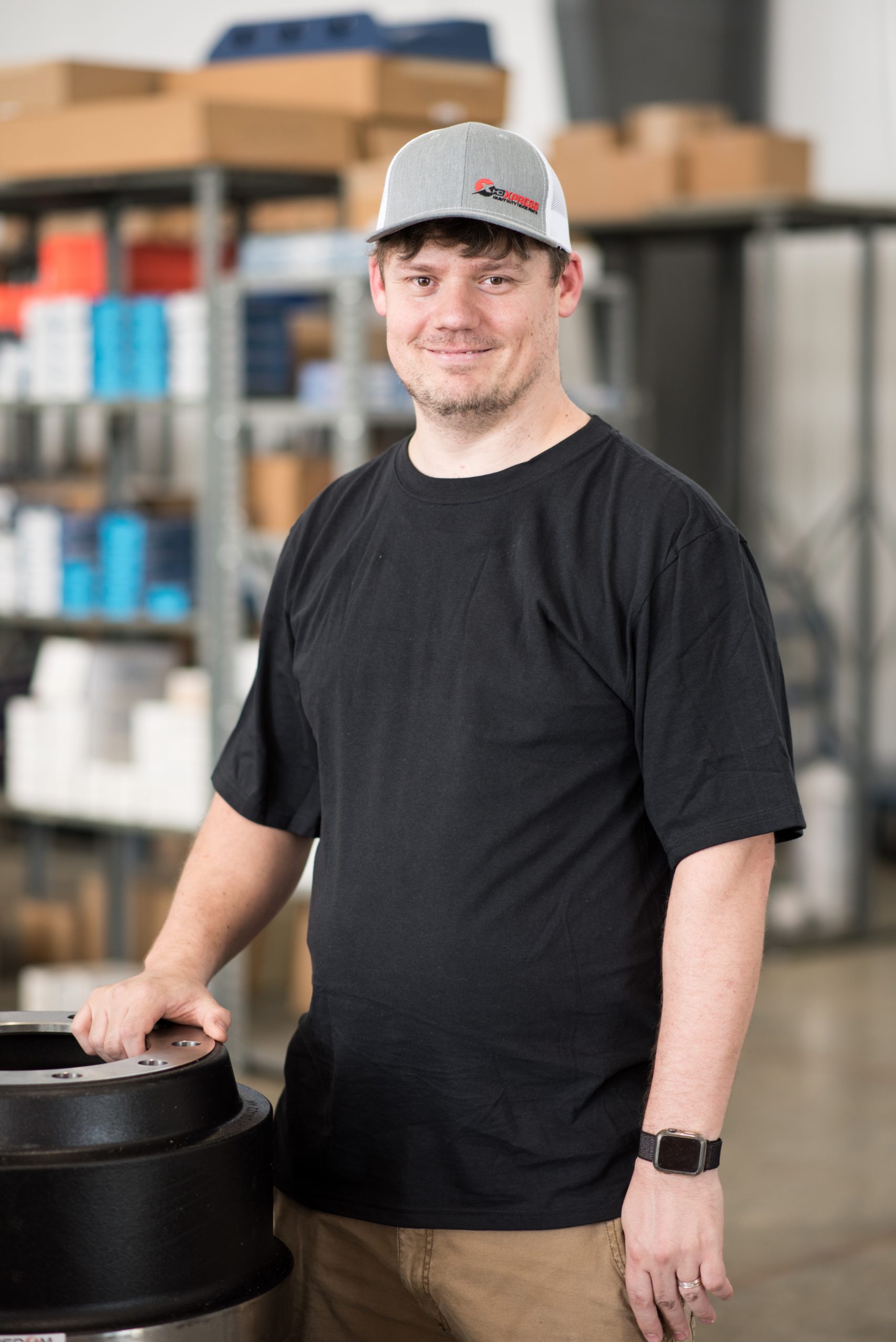 Mark Hawkins
Inventory Supervisor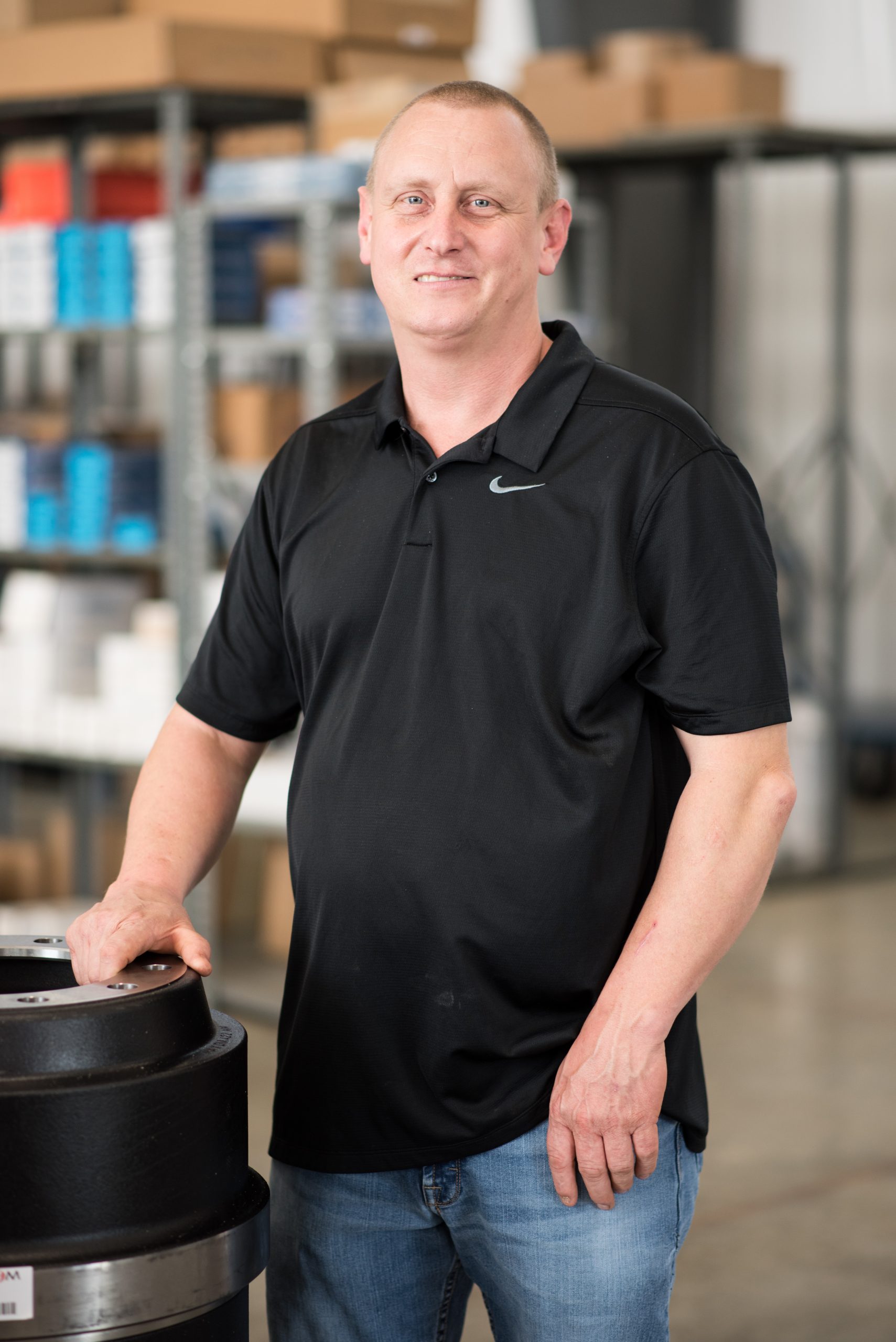 James Pierce
Technical/ Sales Rep
Visit our showroom and warehouse - 2306 E Hwy 80 White Oak, TX